Before we get into the Saturday Stoic Review, earlier this week, we announced that registration is open to join the 2022 cohort of Stoicism 101: Ancient Philosophy For Your Actual Life. It's a 14-day course designed to show people how to integrate philosophy into their everyday lives. Along with the 14 custom emails delivered daily (~20,000 words of exclusive content), there are 3 live video sessions—what we call office hours—with Ryan Holiday where he'll be taking all your questions about Stoicism. You can learn more here! But it closes March 21 at Midnight so don't wait.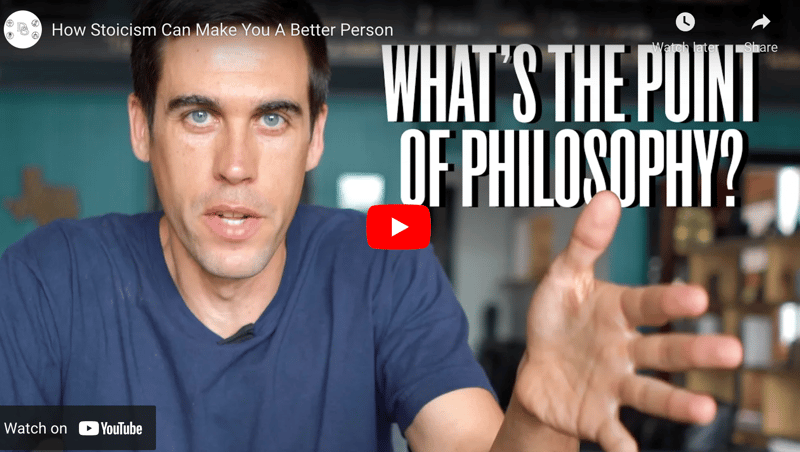 PASSAGE OF THE WEEK:
That's what the Stoics were after, what we remain interested in to this day: lights to illuminate the path in life. They wanted to know, as we want to know, how to find tranquility, purpose, self-control, and happiness. Which is why, instead of interesting questions like is this just a hallucination?, the Stoics asked practical questions like, who can help me? What is right? What should and shouldn't I do?