Before I get to the above difficult IDIOM, let me share this: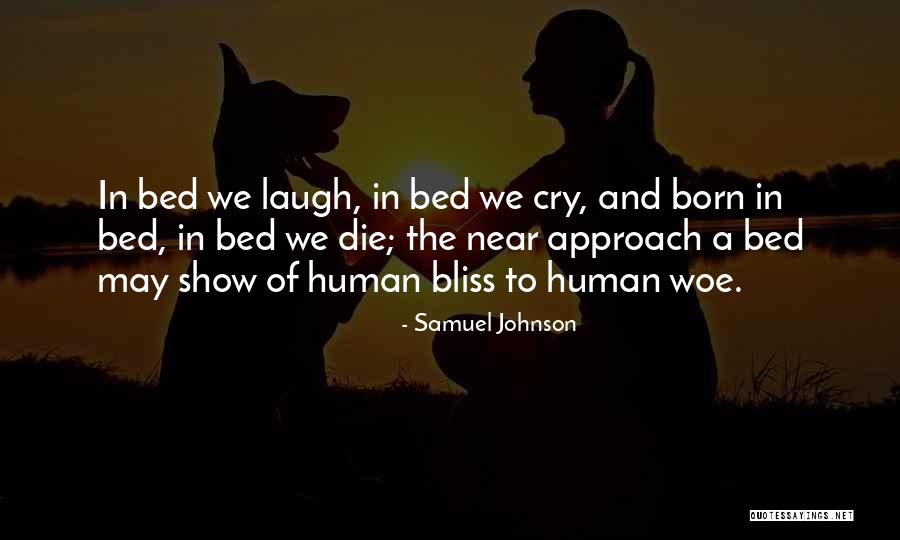 The fact is I am struggling to find the real meaning of this IDIOM : Cry When You Bleed, Laugh When You Eat. SO I went searching for the meaning. I found some of the Picture quotes very meaningful. Then I thought let me try Google Translate: जेव्हा तुम्हाला रक्त येते तेव्हा रडा, तुम्ही खाता तेव्हा हसा. In Marathi is making lot of sense literally. In HIndi it means : जब आप खून बहाएं रोएं, जब आप खाएं तो हंसें। In Spanish it translates: Llora cuando sangras, ríe cuando comes. In Italian : Piangi quando sanguini, ridi quando mangi. And in French : Pleurez quand vous saignez, riez quand vous mangez.
I think the Idiom has a deeper meaning than all of these literal translations. I shall keep trying and finding some.