, Here's your weekly rundown of the global security landscape, highlighting key incidents that have taken place from each region in the last seven days;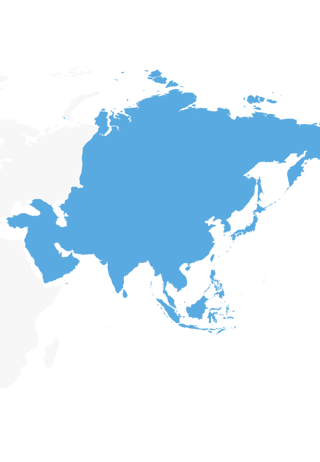 MIDDLE EAST & ASIAAzerbaijan and IranRelations between Azerbaijan and Iran have remained tense this week as both sides held large military drills close to their shared border. The relationship between the two countries worsened following fighting between Armenia and Azerbaijan in September 2020, partly due to Azerbaijan's relationship with Israel. The Iranian government also remains wary of movements within ethnic Azeri communities in Azerbaijan seeking to unify ethnic Azeris and therefore creating a potential opening for Azerbaijan to gain limited influence in Iranian internal affairs. Azerbaijan has criticised Iran's military drills close to the border, questioning the timing of the drills and accusing Iran of provocative behaviour. In turn, Azerbaijan has carried out its own drills with the involvement of Turkish forces. War between the two states is unlikely, with Iran already pre-occupied and involved in various other conflicts across the region. Azerbaijan also has its own reasons to avoid a military conflict, with Armenia likely looking for an opportunity to retake their losses from the September 2020 war.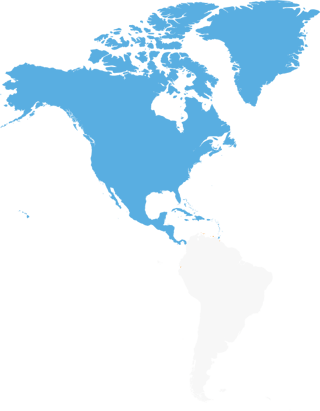 NORTH AMERICAMichoacan, MexicoAt around 19:00 on 5th October, a number of unidentified gunmen drove up to a municipal police station located near the town centre. The attackers opened fire on the building before attempting to flee the scene. In response, officers at the station called in reinforcements and pursued the gunmen to the town centre where an exchange of gunfire broke out between both sides. It was reported that a book fair was being held in the town square at the time, and that several vehicles were damaged by gunfire. Subsequently, there were also two clashes between the armed group and agents of the State Attorney General's Office (FGE). A total of four police officers and a civilian were killed in the violence, but… CONTINUE READING – Join our brand new intelligence community now.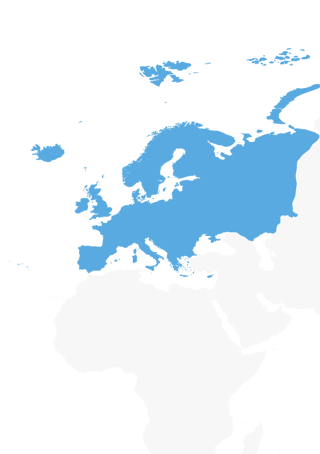 EUROPEGreeceThis week saw the one year anniversary (7th October 2021) since the convictions of Greece's Golden Dawn party. Antifa/Anarchist/Communist groups have been commemorating the event while offshoots of Golden Dawn have been using the occasion to declare the group's ideology continues. In Athens and Thessaloniki, there have been rallies and direct clashes between these extremist groups as well as with police in public spaces. Incidents which have been logged so far indicate both sides intend to counteract the actions of the other, with left wing extremists being highly incensed with attacks by extreme right groups and bans being imposed on their protests. The incidents seen in Greece this week have featured something which is rare when it comes to left and right… CONTINUE READING – Join our brand new intelligence community now.
AFRICACentral African RepublicAt least 12 people were killed when CPC rebels, a coalition of six rebel groups, ambushed and set fire to three semi-trucks transporting passengers from Bambari to Alindao. The ambush took place at the village of Matchika, about 20 km from Bambari. The government extended a curfew in Ouaka Prefecture in response to the worsening security situation.. The Central African army (FACA) were the target of attacks at the northern and eastern exits of Bambari at the end of September, and fighting has also been reported on several occasions since 30th September 2021, between FACA, assisted by Wagner mercenaries, and CPC rebels in Ngakobo, Pouloubou and Kolo in Ouham, and in neighbouring Basse-Kotto prefectures. Most of those killed during operations and attacks by CPC rebels are reported to be civilians. Around 150,000 IDPs have been reported in Ouaham and Basse-Kotto prefectures as of 31th August 2021 with a surge in displacements reported in August including in the aforementioned prefectures. In June, the UN reported of an unprecedented humanitarian crisis and of an increase in the use of IEDs and other explosives which have also hindered the mobility of humanitarian organisations and security forces.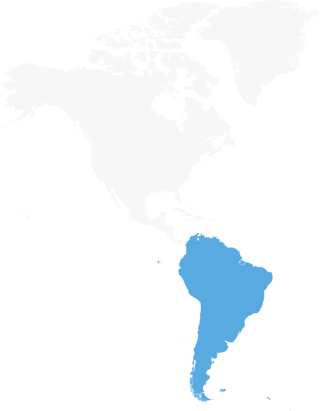 SOUTH AMERICAPeruOn 6th October, an indigenous community began blocking access to the Antapaccay mine near Espinar in southern Peru. The community blocked the road in protest against the government and the mining company, Glencore, in regards to the social and environmental issues affecting the indigenous community. The current protest also affects the Las Bambas mine, as the road is also used by trucks from that mine. The protest comes a day after a deal was struck between MMG Ltd. of the Las Bambas mine and the Chumbivilcas community to avoid road blockades that had been impacting the Las Bambas mine. One of the demands of the protesters was also for President Castillo to replace Peru's Prime Minister, which President Castillo has now done. The new Prime Minister, Mirtha Vazquez, is a lawyer who in the past defended a farmer in a prominent case against Newmont Mining Corp's Yanacocha gold mine. We've shared a detailed analysis of social conflicts and mining in Peru, available to download for free in our Discord server – follow this link to sign up and find the full report
📽️🎙️🖥️ THE INSIGHT: An Intelligence Fusion Video Series The Insight series aims to take a headline, topical subject or geopolitical development and explain exactly what's happening and why it matters to you – all in under ten minutes.
What 3 key risks do lithium mining companies face in Latin America? In the latest episode of The Insight, Senior Regional Analyst for the Americas, Aaron Arends, explains the different risks that lithium mining companies might have to deal with, from Mexican cartels, to local environmentalists, and protectionist policies that South American governments might pursue as they look to nationalise their lithium resources