Here's your weekly rundown of the global security landscape, highlighting key incidents that have taken place from each region in the last seven days;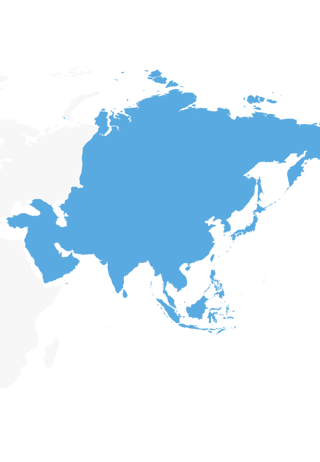 MIDDLE EAST & ASIAİzmir, TurkeyOn 17th June, a lone gunman broke into the office of the pro-Kurdish Peoples' Democratic Party (HDP) in the Konak district of Izmir, killing one civilian. The attacker is believed to have been intending to target a planned meeting of approximately 40 party officials which was cancelled shortly before the attack. The attacker, Onur Gencer, was arrested at the scene and claimed that he carried out the attack because of his hatred for the Kurdistan Workers' Party (PKK). The attacker also claimed that he was not affiliated with any group, however, images taken from Gencer's social media accounts show him making hand gestures of the nationalist 'Grey Wolves' group.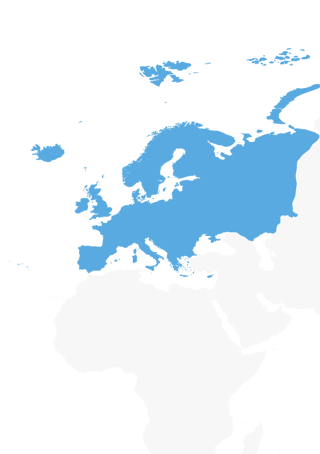 EUROPEBirmingham, United KingdomThis week, members of the activist group 'Palestine Action' disrupted the operations of the Arconic Factory in Kitts Green, Birmingham. The action began with an activist lying across the road of the factory's entrance, appearing to divert attention away from another activist who was spraying red paint on the building. Two other activists later climbed onto the roof of the factory, apparently disrupting the factory's operations which required police to attend. The protest was over the company's role of doing business with the Israel Army and supplying cladding to the Grenfell Tower. Arconic appears to have become a new target for Palestine Action; whose actions are often promoted and supported by other activist groups such as the global Boycott, Divestment and Sanctions (BDS) Movement. Prior to this week, Elbit Defence Systems was targeted by Palestine Action across the UK, with factories, offices and affiliated businesses being subject to protests and vandalism. Arconic can expect the same to occur against it in the weeks to come at any factory or office they own. Additionally, any firm which conducts business with any element of the Israeli government or operates in Israel can likely anticipate that Palestine Action and other activist groups considers them a future target. With the type of direct action the group and its affiliates engage in, it may be necessary for businesses to create counter-activist procedures in order to protect their people, assets and reputation.
AFRICATunis, TunisiaClashes broke out over several consecutive nights between residents and police in Sidi Hassine, Tunis Governorate, after the death of a young man in detention. The incident brought police brutality in the country into sharp focus with it occurring just days after widespread anger over footage which showed a man being stripped and beaten by police. Protests have spread to other areas of Tunis such as Intilaka and Cite Ettadhamen. The National Union of Tunisian Journalists have called for nationwide protests on 18th June to denounce police brutality. During protests in Cite Ettadhamen, protesters also condemned marginalisation, an indication that continued anger related to marginalisation and poor socio-economic conditions remain in working-class neighbourhoods in Tunis. There were widespread protests in Tunis and other cities in Tunisia in January 2021 over poor socio-economic conditions. Multiple protests against police violence have also broken out since the start of 2021, during which protesters called for Prime Minister, Hichem Mechich, to resign. Activists also expressed concern in 2020 over attempts to pass a police protection law.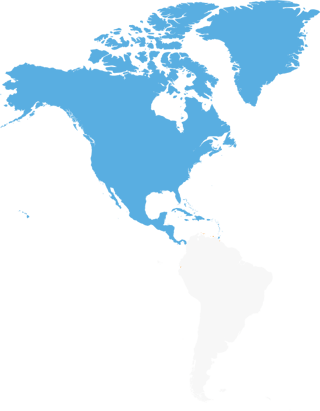 NORTH AMERICAUnited States and MexicoOn 15th June, the United States Secretary of Homeland Security and the Foreign Secretary of Mexico agreed to strengthen measures to reduce illegal migration in the region. The move comes a week after a pact was signed to address the lack of economic opportunities in Central American countries like Guatemala, Honduras, and El Salvador which makes up a large share of illegal migration. The agreement to strengthen measures comes as the number of undocumented migrants crossing the United States border has increased in recent months. Part of the agreement looks to address root causes in Central American countries, including addressing violence, corruption, and lack of economic opportunities. Illegal migration continues to be a contentious issue in the United States with Texas Governor, Greg Abbott, recently putting out a proposal to continue building barriers along the border. This would reportedly use 250 million USD in state money and crowdsourced financing. Additional details about the project are vague, and the project will likely see litigation impact it. The routes undocumented migrants use through Mexico are also plagued by security issues posed by cartel activity which puts migrants at risk of homicide, extortion, and kidnapping. Illegal migration is likely to continue at significant levels in the short-term until significant measures can be put in place to deter undocumented migrants.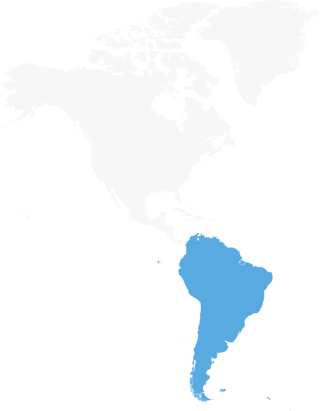 SOUTH AMERICACúcuta, ColombiaOn 15th June, a vehicle bomb exploded at a military base in Cúcuta, a city located near Colombia's northern border with Venezuela. An SUV driven by two people posing as public officials entered the base at 12:35pm and exploded twice after it had been parked next to a building for over two hours. 36 people were wounded, including two U.S. advisors. The attack has not yet been claimed. Colombian authorities believe that the National Liberation Army (ELN) is most likely to be responsible. However, several dissident factions of the Revolutionary Armed Forces of Colombia (FARC) cannot be ruled out. Intelligence Fusion's data shows that the ELN and FARC dissidents have a strong presence in the region, with both leftist guerrilla groups having used vehicle bombs before to target military and police. One faction of FARC dissidents that is particularly suspected is the Segunda Marquetalia, which may have committed the attack to avenge its leader, Jesús Santrich, who was recently killed by Colombian special forces in Venezuela.

⌨️🖥️📝 An Intelligence Fusion Report A closer look at key incidents and events, providing you with wider analysis on security trends, evolving patterns and unexplored geopolitical themes from every corner of the globe.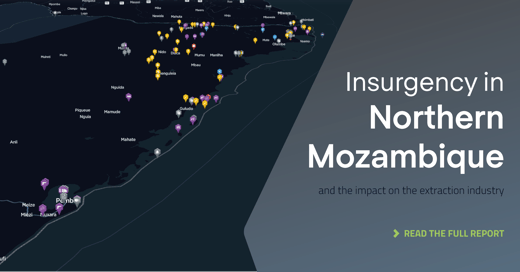 Insurgency in Mozambique: Oil and Gas under threat? The insurgency in Mozambique hit international headlines in early 2021 following a deadly attack on Palma – just a few kilometres away from the multi-billion dollar Total Energy site in Afungi. This report explores the origins, background, tactics, targets, significant activities of the group behind these attacks, some possible scenarios going forward, and the threat level presented by the Mozambique insurgency.