weekly rundown of the global security landscape, highlighting key incidents that have taken place from each region in the last seven days;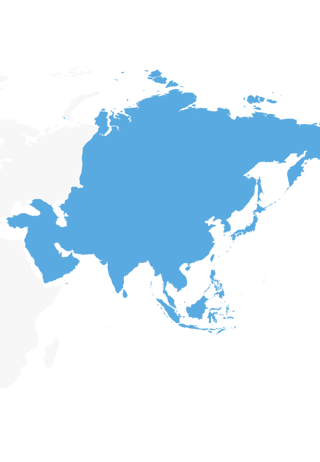 MIDDLE EAST & ASIAChinaFive people were killed and 15 others were wounded in a mass stabbing incident on a street in Anqing, Anhui Province. The suspect was arrested at the scene, with police claiming that the attack was related to 'family troubles.' Knife attacks are relatively common in China with few details being available regarding motives, however, attacks are generally believed to be related to mental health issues, rather than terror-related attacks. The incident comes weeks after a ramming attack took place in Dalian City, with the motive allegedly being 'dissatisfaction with society' after losing money from an investment. Similar stabbing attacks also took place this year in Zhuanggang (March), Shanxin (April), and Chenzhou (May).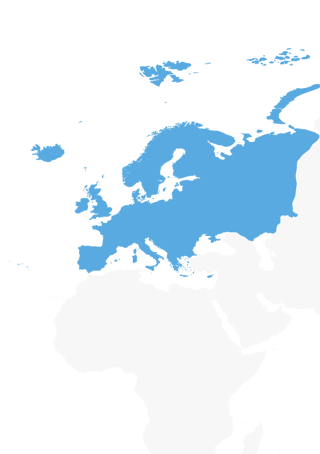 EUROPEPolandThis week saw a major protest march in Warsaw by Mining and Energy sector professionals and trade unions in Warsaw, which included a stop outside the European Commission Office. The protest is over the recent suit filed by the Czech Republic in the European Court of Justice in February calling for the closure of the Turow mine near the Czech border. Recent reporting indicates the Czech government is calling for Poland to be fined €5million per day (US$6,091,227.67) until the mine is closed. Additionally, Australian mining firm Prairie Mining is suing the Polish government over the firm's inability to conduct mining operations due to regulations. Pressure appears to be increasing from the mining and energy sector towards the Polish government. Employees and business owners in Poland appear to be openly hostile towards efforts to hinder mining and energy operations in the country. However, environmental activist groups are taking an increasing interest in shutting down mining operations across Europe. While their attention is focussed on the G7 at this time; efforts to keep mines open are bound to catch their attention once the summit ends and could see counter-protests and direct action at mines. Looking ahead, the mining and energy sector in Poland will possibly become more hostile towards any type of regulations hindering mining operations. With climate change activists taking a particular interest in shutting down mining of any kind, it is possible that environmental groups will attempt to counter-protest any demonstrations by the mining and energy sector in Poland, possibly leading to unrest; particularly in Warsaw.
AFRICALibyaISIS carried out a rare attack in Libya on 6th June when a suicide bomber detonated a vehicle filled with explosives at a checkpoint manned by the Sabha Security Directorate on the Brak-Sabha road. Two Criminal Investigation Department (CID) officers, Captain Ibrahim Abdel Nabi Mana' Khayali and Lieutenant Abbas Abubakr Ali Asherif, were killed in the attack. ISIS claim the Suicide Vehicle Borne Improvised Explosive Device (SVBIED) was driven by Mohamed Al-Muhajir. The U.S. and other western powers denounced the attack and warned that there are still groups that aim to undermine Libya's stability and unity. The spokesperson for the Libyan National Army (LNA), meanwhile, warned that 'takfiri' organisations and the Muslim Brotherhood are seeking to retake control of Sabha, a statement that highlights how the LNA conflate ISIS and the Muslim Brotherhood as one and the same, and the persistent underlying tensions between Islamist factions and the LNA.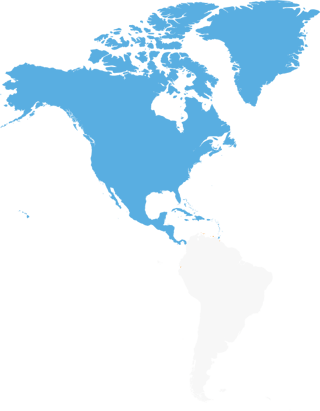 NORTH AMERICAOntario, CanadaIn the late evening of 6th June, Nathaniel Veltman, a 20 year old part-time factory worker, drove his pickup truck into a Muslim family walking near their home in the northwest of London, Ontario. Four of the five victims were killed at the scene and the fifth, nine year-old Fayez, remains in hospital with serious injuries. Police are treating the incident as being hate-motivated and Veltman, who had no connection to his victims, has been charged with four counts of first-degree murder and one count of attempted murder. Veltman has been described by neighbours as something of an introvert and police are attempting to build a profile of his online activity, although he appears to have had a surprisingly small online footprint. When arrested approximately four miles from the scene of the crime Veltman was reportedly wearing some sort of body armour and helmet, which one witness claims had swastikas on, although this has not been confirmed. If Veltman was wearing body armour it implies a degree of premeditation to his actions and an expectation of a possible confrontation with police. No reports make any mention that Veltman was otherwise armed.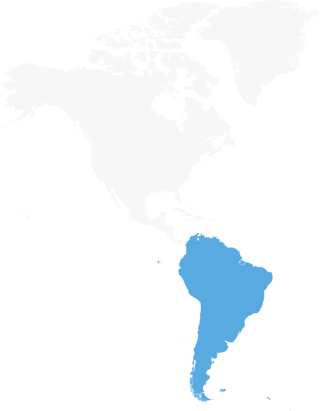 SOUTH AMERICABrazilThis week saw a wave of violence sweep across the Brazilian state of Amazonas. Starting on 6th June, arson attacks and gunfire began being reported across the state capital of Manaus. By the end of Monday morning, at least 17 vehicles had been torched and multiple public buildings had been set on fire. Similar attacks were later reported in seven nearby cities, causing schools, stores and vaccination centres to close. Authorities believe a criminal group orchestrated the attacks from a prison after one of their leaders was shot dead by police in Manaus. The group is involved in drug trafficking and controls smuggling routes from Peru and Colombia. Additional security forces have been deployed to the area in response to the violence, with three tactical teams reinforcing security operations at the Alto Solimões border between Brazil, Peru and Colombia. Over 40 suspects have been arrested so far.

📽️🎙️🎧 THE INSIGHT: An Intelligence Fusion Podcast A fortnightly podcast that expands on key incidents and events, providing you with wider analysis on security trends, evolving patterns and unexplored geopolitical themes from every corner of the globe.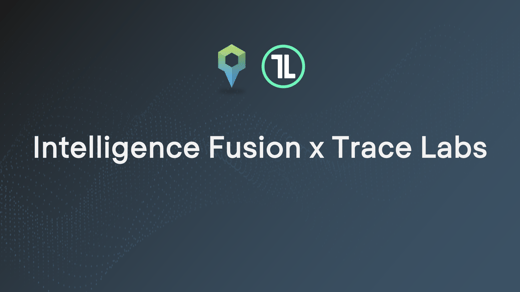 Intelligence Fusion and Trace Labs explore crowdsourcing intelligence What is crowdsourcing? And how can it be used to support open-source intelligence collection? Our CEO Michael McCabe sat down with our friends and partners at Trace Labs to discuss this and how they use crowdsourcing for the greater good, using Open-Source Intelligence (OSINT) to find missing persons and reunite them with their families