weekly rundown of the global security landscape, highlighting key incidents that have taken place from each region in the last seven days;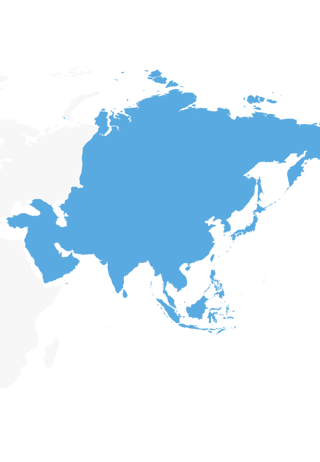 MIDDLE EAST & ASIAAfghanistanA series of IED attacks were reported in majority Hazara areas of West Kabul, causing multiple civilian casualties. The first attacks took place on 1st June and took place near to the home of a Shia politician. In the second attack, which occurred on the same day, a magnetic IED was used to target a civilian vehicle. On 3rd June, two similar attacks took place, again the attacks took place in Hazara majority areas of Pul-e-Sokhta and Charqala. Both attacks used magnetic IEDs to target civilian vehicles leading to casualties. No group has claimed responsibility for the attacks, but the sectarian nature suggests involvement of Islamic State's local affiliate – Islamic State Khorosan Province (ISKP.) Security in Afghanistan has deteriorated sharply in recent months both in rural areas and in population centres. Kabul has seen an increase in IED attacks which have targeted individuals such as government officials, journalists and security forces personnel. The majority of attacks go unclaimed.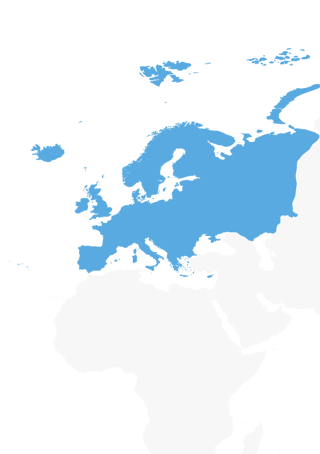 EUROPEUkraineOver the last 7 days, there have been at least two incidents relating to espionage in Ukraine – a pseudo-government/shadow government network was shut down in Dnipropetrovsk Oblast and a spy for the Donetsk People's Republic Militia was found to have been reporting on Ukrainian military activities while posing as a refugee worker. Espionage activities across Donbass have begun to show trends. Outside of Donetsk and Luhansk Oblasts, Ukraine's Security Service (SBU) has been shutting down Russia-backed botfarms across the country which are designed to promote support for the separatists in Donetsk and Luhansk. In cities near the border (Kharkiv and Chernihiv) and in Dnipro (a city connecting Kyiv to Donetsk and Luhansk by road and rail) the SBU have been shutting down networks of pro-Russia agitator or shadow government organisations designed to drum up support for Russia. With tensions in Donbass increasing at this time, it is possible these pro-Russia networks in areas between Kyiv and Donbass as well as cities near the Russian border will become more overt in their activities to increase support for Russia. Such activity could result in increases in crime against businesses linked to Kyiv and undermining of local law enforcement.
AFRICAUgandaUnidentified gunmen opened fire on a vehicle carrying a former army chief, his daughter, and driver in Kampala. General Katumba Wamala, who is the current minister of transport, was followed by four attackers riding on two motorcycles with concealed number plates from his home in Kisaasi for 4km before opening fire on the vehicle. General Katumba Wamala survived the shooting, but his daughter and driver were killed. Police described the shooting as a targeted drive-by shooting. This shooting occurred in the same suburb where, in 2017, gunmen on motorcycles shot and killed a senior police officer. There have been several unsolved assassinations of high-profile officials, most of them Muslim leaders and members of the state security apparatus, in recent years with almost all committed using the same method. An inter-agency team is conducting investigations following the latest incident.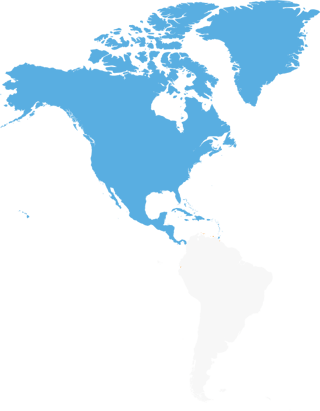 NORTH AMERICAPort Renshaw, British ColumbiaSignificant protest action against old-growth logging taking place in the Fairy Creek watershed area has been ongoing since August 2020. The RCMP began enforcing a B.C. Supreme Court injunction to allow logging activities to continue on 17th May, however many environmentalists have resisted attempts to evict them from the area, resulting in at least 158 arrests. Activists have resorted to tactics such as blocking roads to prevent logging companies from accessing the area and setting up protest camps to monitor activity. Recently, it was reported that protesters hauled a small boat into a tree 12 metres off the ground where one individual has camped out with supplies of food and survival gear. Activists have also voiced concerns about logging activities taking place on unceded territories of the Pacheedah, however an elected chief of the community has issued statements asking the protesters to leave. With evidence of public opinion supporting old-growth protection, it is likely that these protests will continue to take place. While there are no immediate reports of violence, it is likely that travel delays and disruption to the timber industry will continue for the foreseeable future.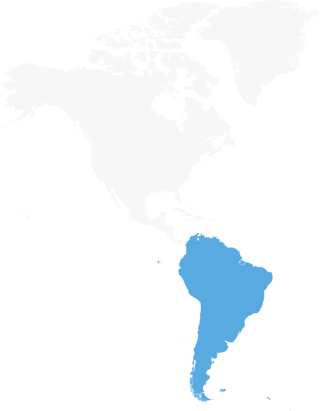 SOUTH AMERICABrazilLast weekend, hundreds of thousands of protesters took to the streets of Brazil to protest against President Bolsonaro and his government's handling of the Covid-19 pandemic. Anti-Bolsonaro protests were reported in 180 cities, with arguably the largest gathering taking place in central São Paulo, where protesters marched along Avenida Paulista with signs referencing Brazil's 460,000+ Covid deaths. Since then, the announcement that Brazil would host the Copa America football tournament has added fuel to the fire. The tournament, which was moved from Colombia due to widespread civil unrest and from Argentina due to rapidly rising Covid-19 cases, will now be held in Brazil, which arguably suffers from both problems. The initial response to the relocation of the tournament suggests that the Copa America could prove a rallying point for anti-government protesters – as was the case with the Confederations Cup in 2013, which saw major riots take place across Brazil.

📽️🎙️🎧 THE INSIGHT: An Intelligence Fusion Podcast A fortnightly podcast that expands on key incidents and events, providing you with wider analysis on security trends, evolving patterns and unexplored geopolitical themes from every corner of the globe.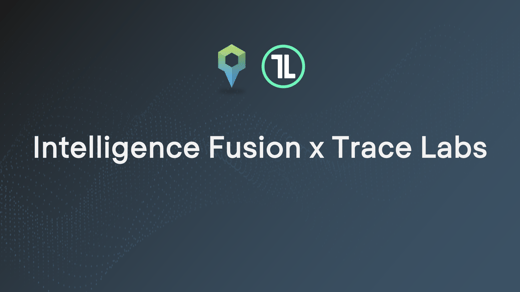 Intelligence Fusion and Trace Labs explore crowdsourcing intelligence What is crowdsourcing? And how can it be used to support open-source intelligence collection? Our CEO Michael McCabe sat down with our friends and partners at Trace Labs to discuss this and how they use crowdsourcing for the greater good, using Open-Source Intelligence (OSINT) to find missing persons and reunite them with their families