25th May 2021 MOST READ THIS WEEK: Israel-Palestine – Escalations in Conflict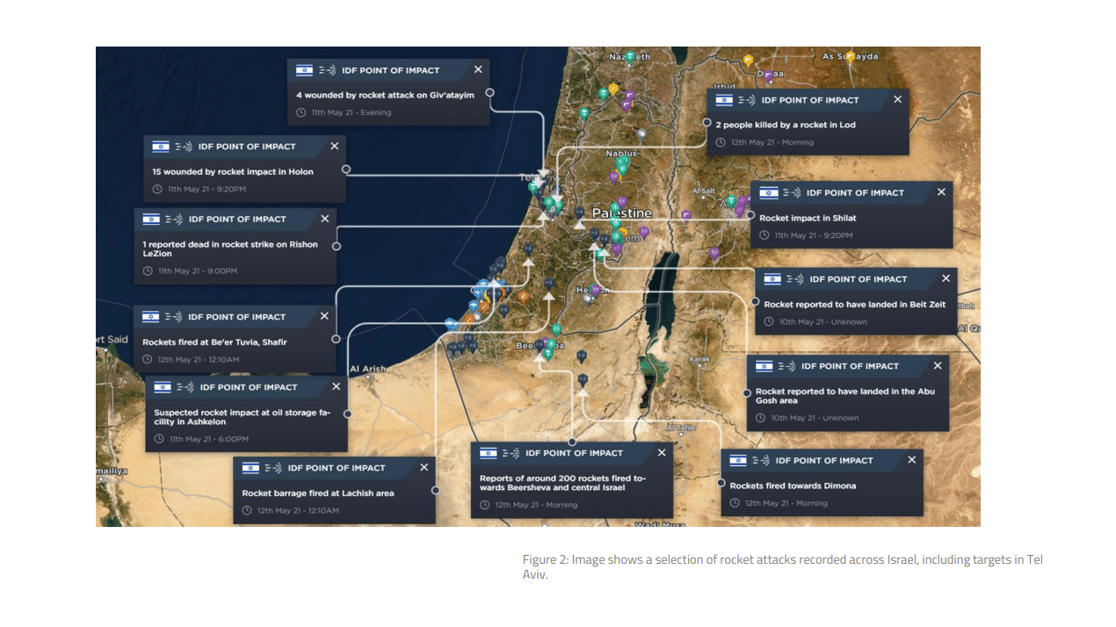 The month of May was dominated by the escalation in conflict between militant groups in the Gaza Strip and Israeli forces, with thousands of rockets fired towards Israel, and retaliatory Israeli airstrikes, causing heavy casualties. We put together a short intelligence report in the first few days of the conflict to explore the causes of the escalation, the sorts of incidents we were seeing from both parties, and what further escalations we expected to see. ⇒ CONTINUE READING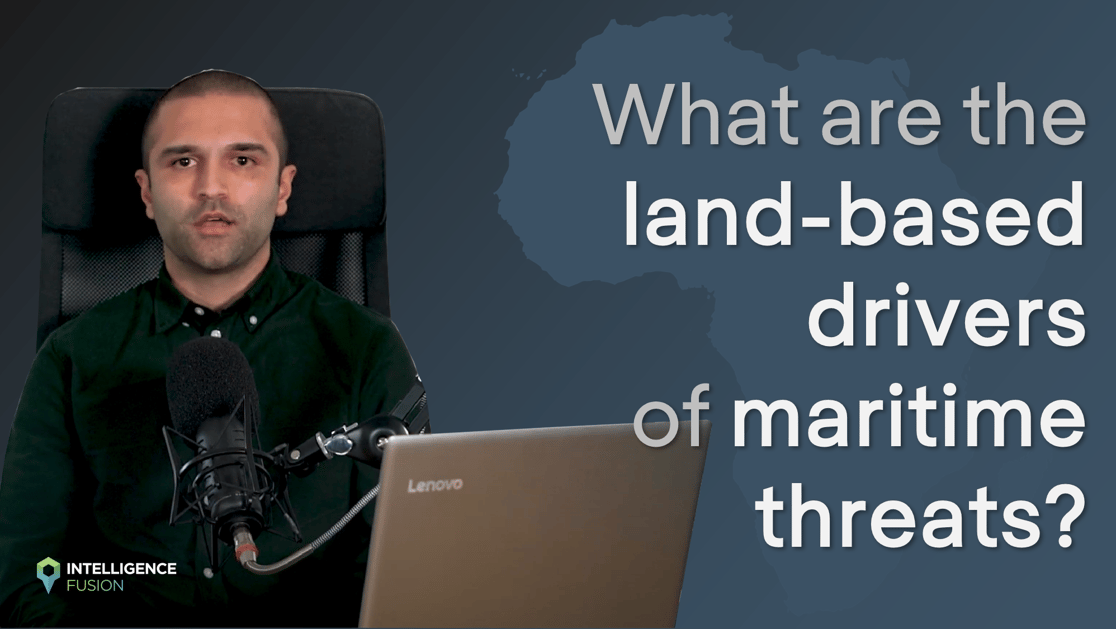 What are the land-based drivers of maritime threats? 95% of all kidnappings by pirates in 2020 took place in the Gulf of Guinea, now the epicentre of piracy off the coast of Africa – and one of the most dangerous seas in the world. So what is driving this pirate threat? And how does what happens on land help fuel incidents at sea? In this episode of The Insight, we explore the drivers of piracy in Africa, taking a look at what helped cause piracy in Somalia, what is driving piracy in the Gulf of Guinea, and how we can learn from this to identify when and where the next threat is coming from.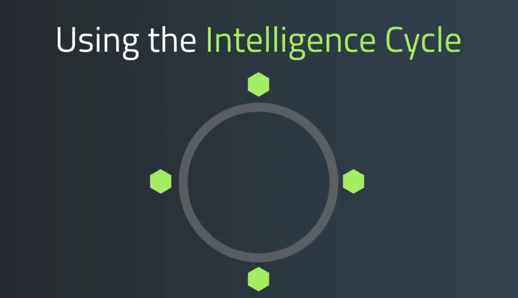 MORE VIDEO: How to: Use the Intelligence Cycle
How do we make sure our clients get clear, accurate intelligence they can act on quickly? By using the Intelligence Cycle – a military principle that helps ensure consistency across all our intelligence gathering. We put together this video to show how it works in practice ⇒ FIND OUT MORE
MORE FROM INTELLIGENCE FUSION:
Coming soon: A Guide to Threat Intelligence for Mining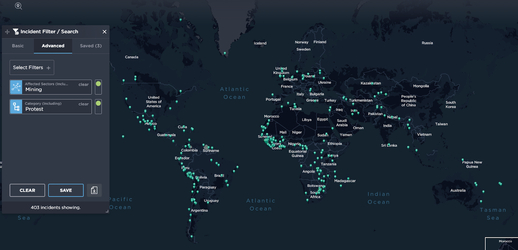 FREE GUIDE:Mining is an industry of significance for a number of countries across the world, making security for mining operations a key priority. Keep an eye out for our downloadable guide on the physical and reputational threats faced by mining operations, and where threat intelligence for mining can play a crucial role in supporting the industry.
Coming soon: Insurgency in the north of Mozambique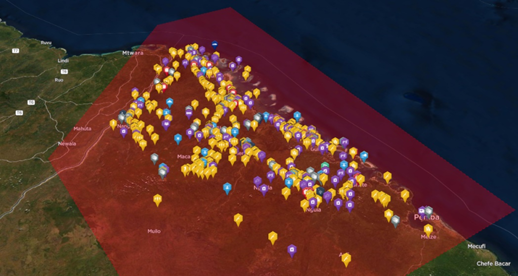 INTELLIGENCE REPORT:The March 2021 attack on Palma, in the Cabo Delgado region of Mozambique, led to countless deaths – including those of foreign workers – thousands of displaced people, and caused energy giant Total to suspend its multi-billion dollar gas project located just 25km from the site of the attack. We take a look at the wider insurgency taking place in the region.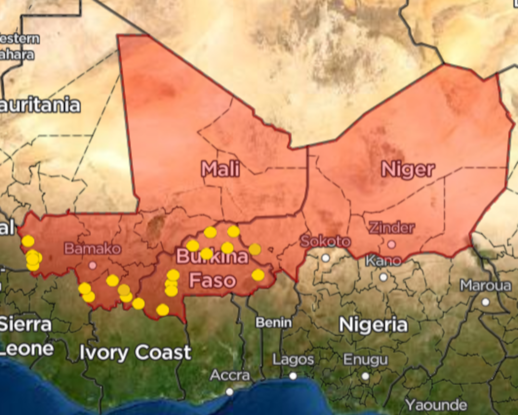 COMING SOON: What are the key security risks to gold mining in the central Sahel Region?
The central Sahel region of Africa, comprising Mali, Burkina Faso and Niger, is home to some of the world's richest gold deposits, and a number of valuable industrial mining projects. It's also home to political instability, widespread poverty and spreading jihadist violence. We'll take a detailed look at the different threats facing gold mining companies in the region.
See the data behind our analysiswith a free trial of Intelligence Fusion. Schedule your demo to get set up.