Here's your weekly rundown of the global security landscape, highlighting key incidents that have taken place from each region in the last seven days;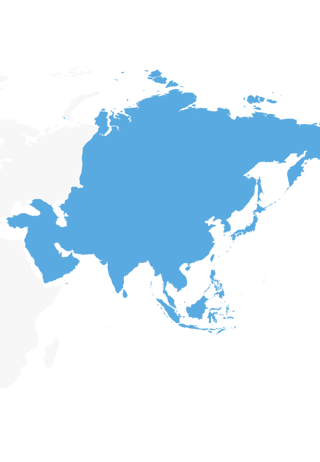 MIDDLE EAST & ASIA
Israel and PalestineEscalations between armed factions based in Gaza and Israel have continued after days of rocket attacks targeting Israeli population centres, and airstrikes targeting sites in the Gaza Strip. Rocket attacks have targeted towns close to the Gaza border as well as further inside of Israeli territory, including sites in the Tel Aviv area. Hamas and other groups appear to be targeting Israel's airports, cancelling operations at Ben Gurion Airport. Despite a sophisticated 'Iron Dome' system being deployed at areas across Israel, the volume of rockets being fired has meant that large numbers of rockets have been able to reach their targets. Currently, neither Israel or Gaza-based factions have shown a desire to de-escalate the situation, and instead have doubled down by firing new rocket salvoes or launching more strikes in Gaza. Israeli forces are expected to be reluctant to carry out a major ground operation in the Gaza Strip, but such an operation can not be ruled out as attacks continue and casualties mount.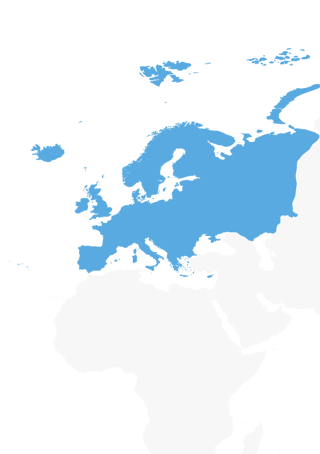 EUROPE
Europe wide Reporting throughout the week has featured numerous protests scheduled for Saturday 15th May. The upcoming protests are in two broad groups – the World Wide Rally for Freedom (a movement which has grown from increasing anti-lockdown sentiment) and solidarity protests for Palestinians which have arisen from the current fighting between Israel and Hamas. Prior World Wide Rally for Freedom protests appear to have been small-scale and/or peaceful. The solidarity protests on the other hand have featured anti-Semitic rhetoric and the involvement of the Boycott, Divestment and Sanctions Movement and Palestine Solidarity Campaigns. These groups frequently push anti-Semitic claims and target businesses who have interest in Israel; Elbit Defence Systems, Caterpillar, JCB and Puma have been frequent targets of activism, petitions, protests outside factories/offices and vandalism (Elbit has been frequently targeted with the last two tactics). The large number of protests this weekend will likely see traffic disruptions throughout capital cities across Europe; particularly in main squares. Palestine solidarity protests though will possibly feature attempts to target businesses with any kind of presence in Israel and possibly Synagogues or other Jewish religious/cultural centres.
AFRICA
Nigeria At least 12 police stations in total, including a checkpoint, have been attacked in Abia, Akwa Ibom and Rivers states in southeast Nigeria since 1st May 2021. Although the perpetrators are unknown, Nigerian authorities have accused the Indigenous People of Biafra (IPOB) separatist group of being behind the attacks. As a consequence of such attacks, Delta State Police Command has banned their officers from embarking on escort duty to Rivers, Enugu, Ebonyi, Imo, Anambra, and Abia states. Additionally, there have also been reports that police officers, particularly those who are not Igbo indigenes, are said to be seeking redeployments. President Buhari has come under heavy criticism due to growing insecurity across the country, leading to the #BuhariMustGo hashtag to trend on Twitter and calls for the passing of a vote of no confidence. Major attacks mounted by ISWAP in northeast Nigeria, pervasive banditry in northwest and central Nigeria and mass abductions of students have added to growing concerns surrounding security in the country. Lawmakers have called for a state of emergency to be declared.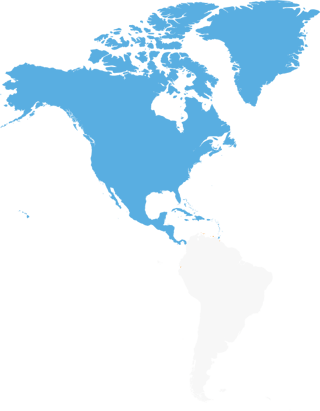 NORTH AMERICA
Costa Rica
Several protests broke out in Costa Rica, starting on 10th May, following a call to protest by the leader of the National Rescue Movement the week before. The protests have not been centred around the capital, San Jose, but rather in other provinces of the country. The motive for the protests was to put pressure on the President and the agenda promoted in the Legislative Assembly, which includes debate over an International Monetary Fund (IMF) loan and the Public Employment bill. Protests had already broken out earlier this year over the IMF loan, for fears that it would impact the country's social welfare programmes and add more taxes to the working class. Protests have included roadblocks and attacks on responding police officers, including Molotov cocktails being thrown at police along National Route 4 near La Cruz in the province of Guanacaste and also in Altamira de San Carlos in the province of Alajuela. Several injuries and arrests have been reported. Protests have not been as large as a few months ago, but sporadic roadblocks will impact the logistics sectors for however long these protests last.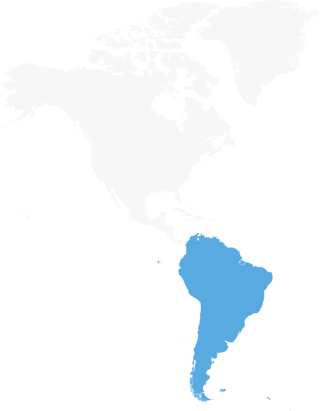 SOUTH AMERICA Colombia Civil unrest continued across Colombia this week despite the government's decision to withdraw the proposed tax reform, which initially sparked the protests on 28th April. Roadblocks created by the protesters have led to shortages of fuel, food and medical supplies, particularly in the department of Valle del Cauca, where protesters have looted dozens of cargo trucks, including 11 trucks carrying medical supplies. One of the department's main arteries, the Pan-American highway, was finally cleared by two army battalions and 270 police officers after it had been blocked by protesters for 15 days. With more groups joining the protest movement, their demands have widened and now include the introduction of a universal basic income, the abolishment of university tuition fees and the improvement of security for indigenous leaders and rights defenders. Finally, hundreds of reports of police brutality have led the protesters to demand the dismantling of Colombia's riot police force. Since it is unlikely that the Colombian government will meet all these demands, roadblocks and other forms of violent and nonviolent protest are expected to continue.
 
📽️🎙️🎧 THE INSIGHT: An Intelligence Fusion Podcast A fortnightly podcast that expands on key incidents and events, providing you with wider analysis on security trends, evolving patterns and unexplored geopolitical themes from every corner of the globe.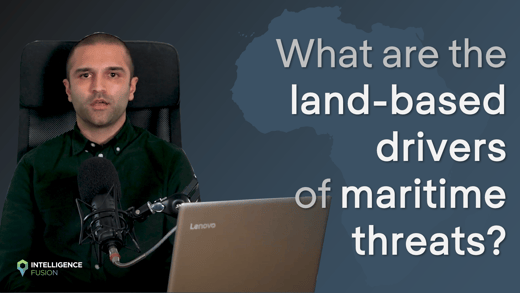 Piracy in West Africa – what are the drivers of maritime threats? 95% of all kidnappings by pirates in 2020 took place in the Gulf of Guinea, now the epicentre of piracy off the coast of Africa – and one of the most dangerous seas in the world. So what is driving this pirate threat? And how does what happens on land help fuel incidents at sea?