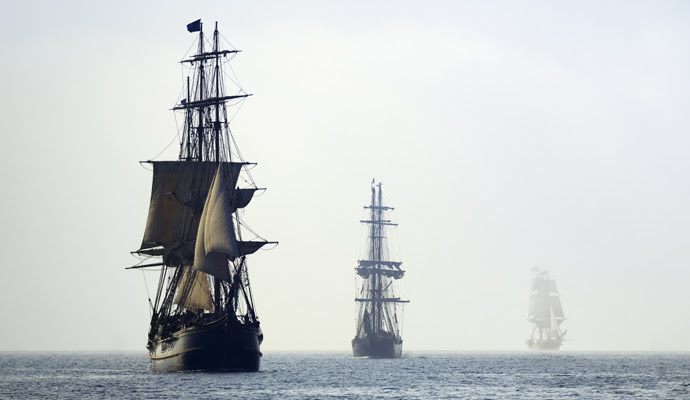 What captains of industry can learn from captains in the great age of sail.
by Daniel Akst
s+b essential reading
To differentiate your brand, let a customer focus guide your strategy and operations.
by Isaac Krakovsky
Featured article
Obi Ozor, the founder of Kobo360, a data-driven logistics startup based in Nigeria, explains how COVID-19 is accelerating digitization, which in turn is improving food security in Africa.
by Adedoyin Amosun and Deborah Unger
PwC insights
| | |
| --- | --- |
| | M&A activity remains an effective way to decarbonise, decentralise and digitise. |
Most popular
Maintaining productivity levels among remote employees is an enduring challenge. Here are five ways to help people and businesses thrive in the post-pandemic world of work.

by Nele Van Buggenhout, Soraya Murat, and Tom de Sousa
Good meetings need to be designed, whether they are virtual or face-to-face.

by Elizabeth Doty
Brand manufacturers and retailers will have to work together in response to long-lasting shifts in consumer behavior produced by COVID-19.

by Derek Baker and Matt Egol