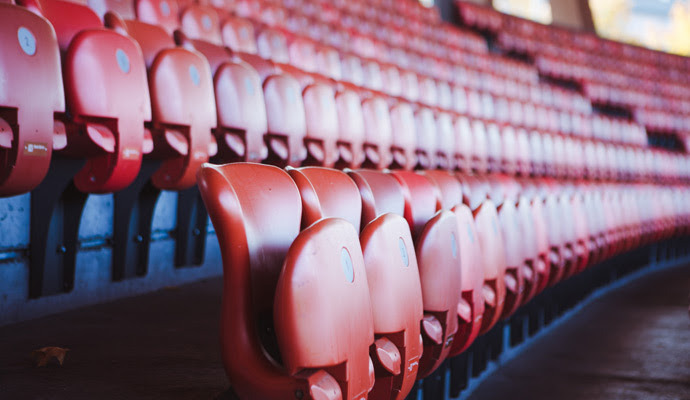 A lack of professional sporting competitions is affecting fans, reshaping both their behavior and their relationship with teams.
by Ben Lyttleton
June 15–19, 2020
In this new virtual program, current and aspiring startup investors get equipped to evaluate and monitor potential early-stage investing opportunities and receive the knowledge they need to lower risk and increase returns. Learn more.
advertisement
s+b essential reading
With tax rules changing and liquidity a major concern, companies need to organize their operations around a new value equation.
by Liz Sweigart
advertisement
Featured article
Felipe Bayón, CEO of Ecopetrol, Colombia's biggest company, explains how the company is transforming to stay on top.
by Mariana Palau and Gustavo F. Dreispiel
Look
| | |
| --- | --- |
| | Express your own commitment as a leader in a more effective way. |
PwC insights
| | |
| --- | --- |
| | Changing consumer attitudes and the necessity to 'flatten the curve' are ushering in a new era of telemedicine. |
advertisement
Most popular
Automatic contact tracing in the workplace can help protect employees from COVID-19 while preserving personal privacy.

by Emily Stapf and David Sapin
"Keep it simple" and "learn from nature" are positive mantras to live and work by.

by Julia Hobsbawm
Understanding how ecosystems grow, thrive, and regenerate can help leaders steer their organization in the future.

by David K. Hurst