Brilliant Banana,
Entrepreneurs have a reputation for being fearless. After all, it takes guts to start a business on your own! But there's one thing that we're all afraid of: failure.
We're afraid that if we make just one mistake, our company will fail. But in reality, a single mistake won't bring our businesses crashing down to the ground. Our fear of failure does far more damage than failure itself!
Needing some weekday inspiration? Check out this week's brilliance! 🙂
Dealing with negativity can be difficult at times as a business owner. Franziska shares her best tips on how to cope with people who are offloading their own fears and frustration on to you in this BBTV episode.
2.  Brand consistency is crucial if you want to grow a business people trust in and choose to buy from. In an increasingly competitive market, brand consistency is what will help you keep thriving. Franziska and our creative genius Julia talk about ways to put together a simple style guide, why consistency is key to attract a loyal following, and how to amplify your brand across different channels in this week's 'Pick of the Bunch' podcast episode.
​​​​​​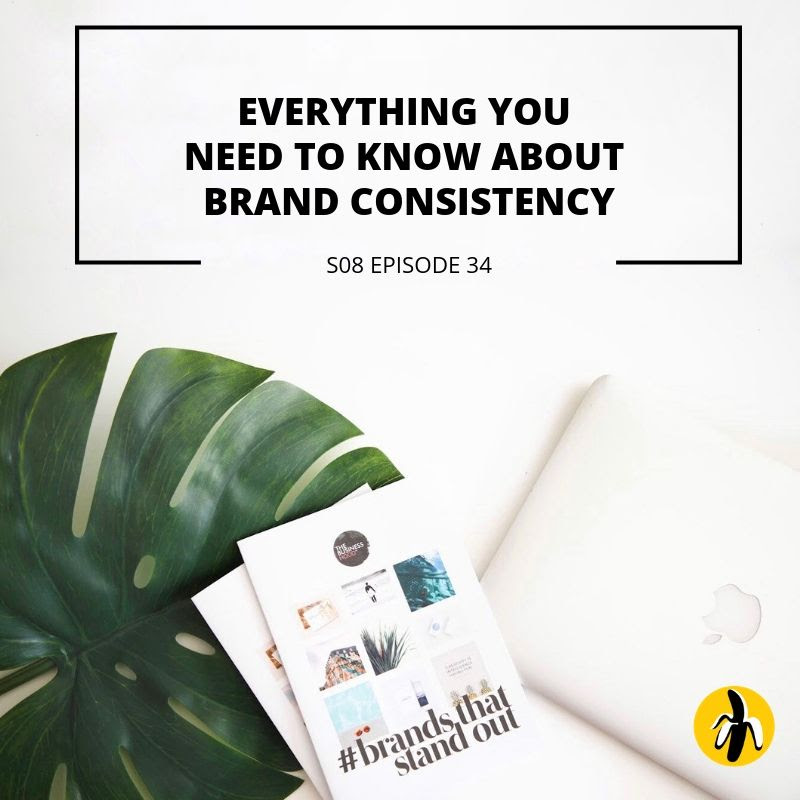 This week's shout out goes to Susan Petrie from Beanstalk, who is one of our amazing Clever Bunch members! Susan is celebrating winning 1st place in the Perks Business Boost awards last week! Big Congratulations Susan!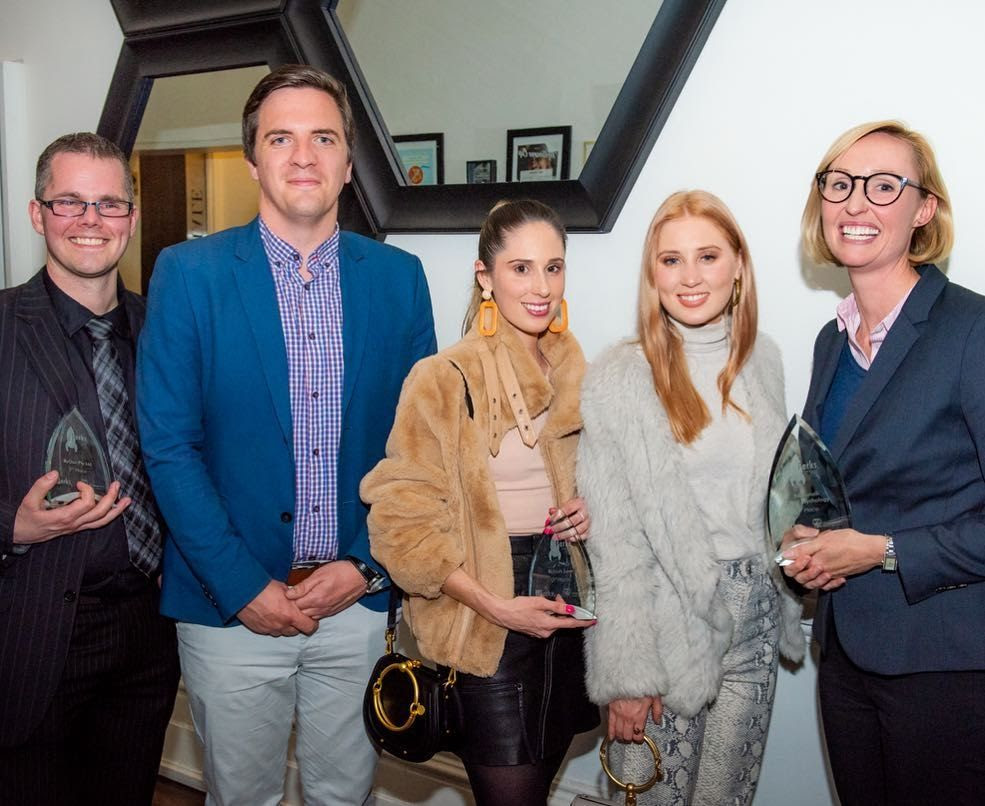 Book Franziska for your next event:
Are you looking for a speaker at an upcoming event? Franziska's down to earth approach is like a breath of fresh air and she is quick at winning over the hearts of the audiences through her realness, fun approach and sharp-witted humor. She has spoken at some of the biggest conferences around the globe including Awesomeness Fest, Zentrepreneur, VIVID and TEDx.
Please email admin@basicbananas.com for more information or to book her in for an event!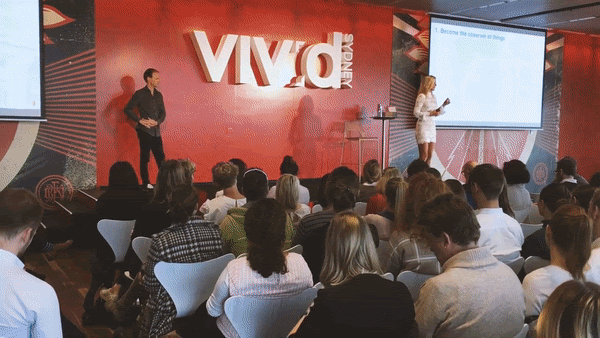 Here's to creating ripple effects of awesomeness everywhere we go!
-Hanna